We create the artists, songwriters and producers of tomorrow.
At Lillehammer Institute of Music Production and Industries we have a hands-on practical approach to music education, combining the experimental and commercial to help exceptional music talents reach their full potential and shape the future of the music business.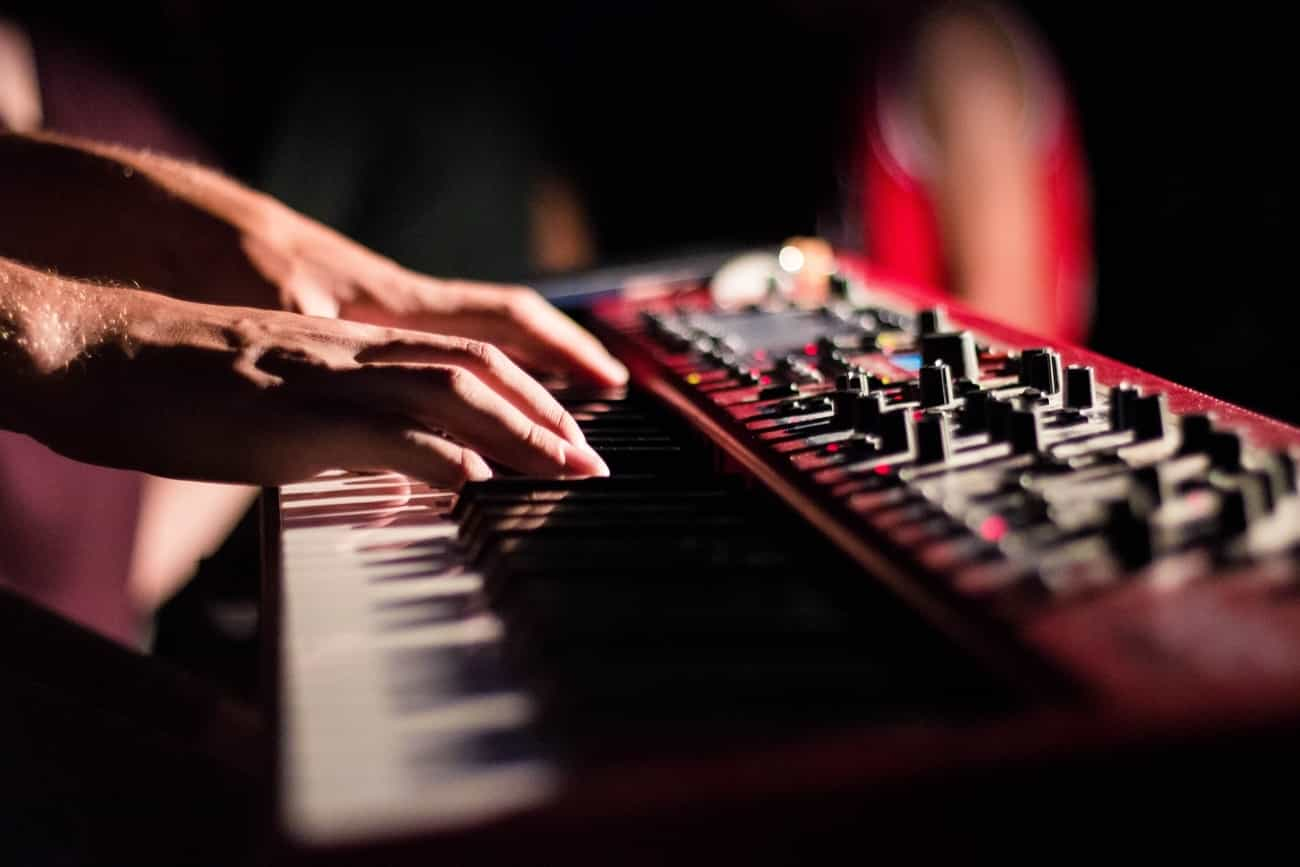 Hands on experience is hands down the best experience. At Limpi you'll be making as much music as possible, with the intention of constantly developing your craft and creating possible future hits.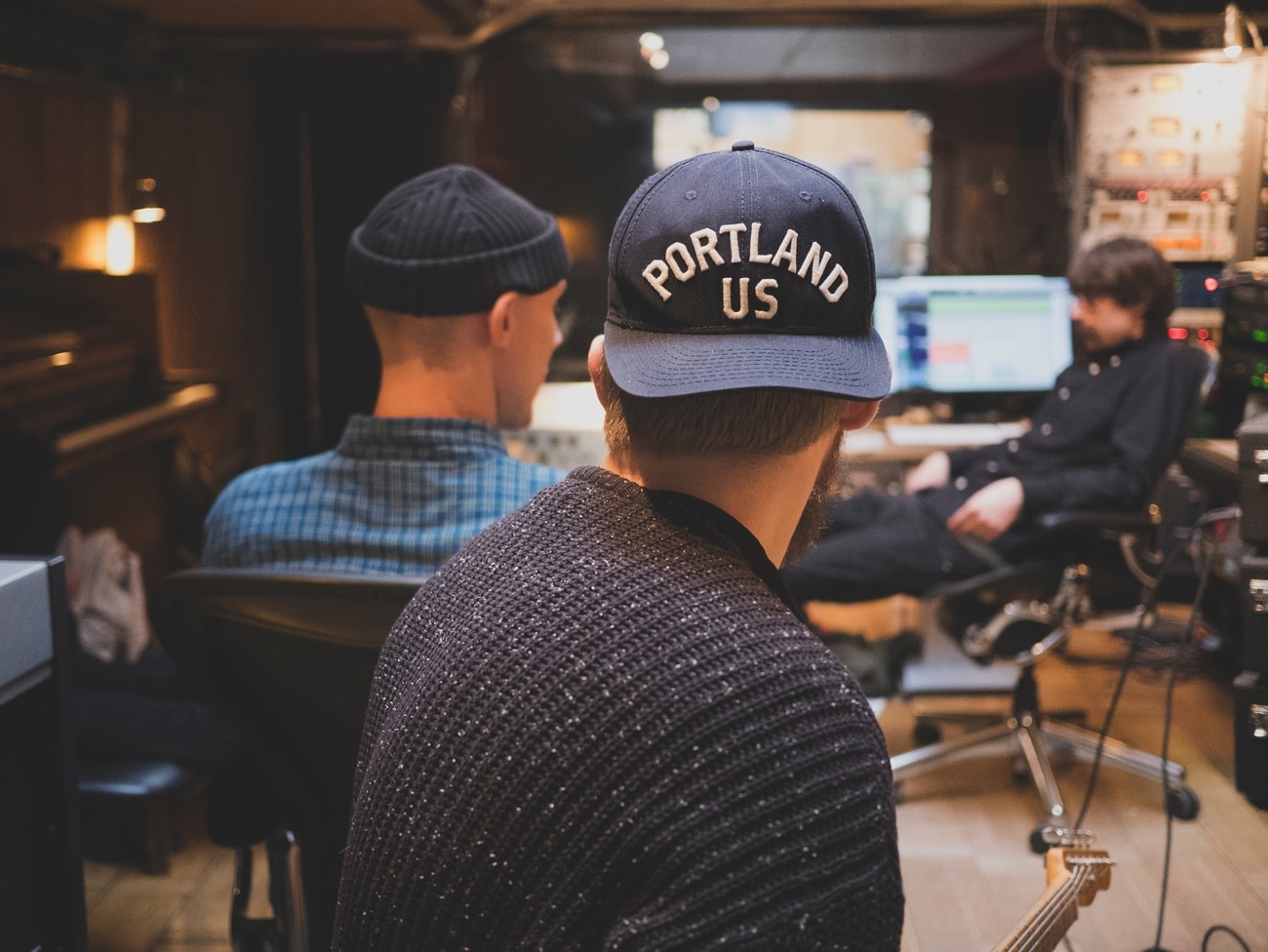 We believe in the power of collaboration. At Limpi you'll be working with talented people with different skill sets to tackle demanding musical assignments together, always pushing the boundaries of what you can achieve.
Handpicked talents. Real world collaboration.
Are you a nocturnal animal flicking relentlessly on your music into the wee hours or the morning, the superstar the world hasn't heard about yet, or the crafty mover and shaker with an eye for winning concepts? You may be the one we're looking for!
16

Artists

16

Songwriters

16

Producers

//=$meta_values['collaboration_fourth_item_num']['meta_value']?> //=$meta_values['collaboration_fourth_item_char']['meta_value']?>
World class mentors at your fingertips
Tap into the brains of our world class mentors to gain new insight, skills and perspectives. At Limpi you'll have access to some of the brightest minds in the music business – all of them ready to share their knowledge.